We give a voice to the voiceless, sanctuary to outcasts, and strength to the weak by teaching that we all live on Sacred Ground.
W

ELCOME TO SACRED GROUND MINISTRIES!
Sacred Ground Ministries is an anti-violence organization that exists as a united front against the forces of fear and destruction in the Grand Crossing community of Chicago and beyond.
tax-deductible donation at:

After a 2-year hiatus, our 5th annual L.O.V.E. Gala will return on Saturday, November 11, 2023 3-6pm at the DISCOVER Customer Care Center on 8560 S. Cottage Grove in Chicago.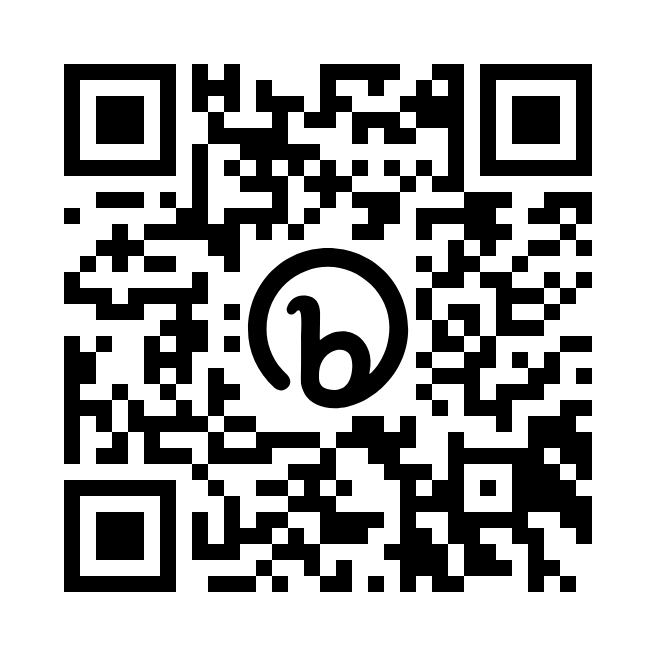 Our mentorship, education, recreation, and employment opportunities empower our young people to contribute positively to our society and provide sanctuary from gang recruitment and brutality.
Click HERE to learn more about our event and PURCHASE TICKETS