On a beautiful fall day, September 6, 1986, the late Edwin Herndon Williams and his wife, Mary Long, welcomed ERIC EDWIN WILLIAMS into the world. Eric was born again in 2003 when he gave his life to Christ and became a member of Ingleside-Whitfield United Methodist Church under the pastorage of Rev. Felix Burrows.
ERIC attended Paul Cuffe Elementary School and Calumet High School as he planted the seeds for his future. He continued his training at Chicago Regional Council of Carpenters where he became a Carpenter's Apprentice, further sowing seeds for his family's future.
ERIC was a bright light that warmed all those he was blessed to meet. He lived to help others. He encouraged his family and friends and loved to entertain them with his humor.
He made sure his mother, Mary, knew how much he loved and cherished her and made it a priority to be there for her in every way he could.

ERIC saw a better world where he would mentor young men and teach them about God's Word. He constantly sought wise counsel in preparation for that work and looked forward to the day when he would be ready to make a difference in our community.
On September 6, 2003, ERIC found the love of his life, Renye' Owens, while at a movie theater celebrating his birthday. Together they shared an amazing daughter, Amiyah, and planned to be married as they looked forward to the expansion of their family.
He loved his daughter, Amiyah, with all his heart, and his eyes were not big enough to see her. She was his world. He dreamed of one day building a home for his family with his own two hands.
"A CLOSER RELATIONSHIP WITH GOD"
Hebrews Chapter 10 verse 14 says, for by that one offering he perfected forever all those whom he is making holy.
So Jesus was so pure, he was able to give one sacrifice and save each and every one of us. That represents two things to me.

First, this represents how much Jesus truly loves us...Secondly, this represents a clear sign that a change was taking place.

Now obviously, Jesus and Barack Obama have something in common. In so many words, Jesus said, "It's time for a change." Because obviously, that old system was not working.

We were not able to build a close relationship with God by killing animals. For their blood was not perfect or pure enough...Jesus made a change so everyone can have a chance once and for all...

So what am I saying? We need to recognize and appreciate how much God truly loves us. And also we have to acknowledge the opportunity through Christ that we have been given to have a closer relationship to God.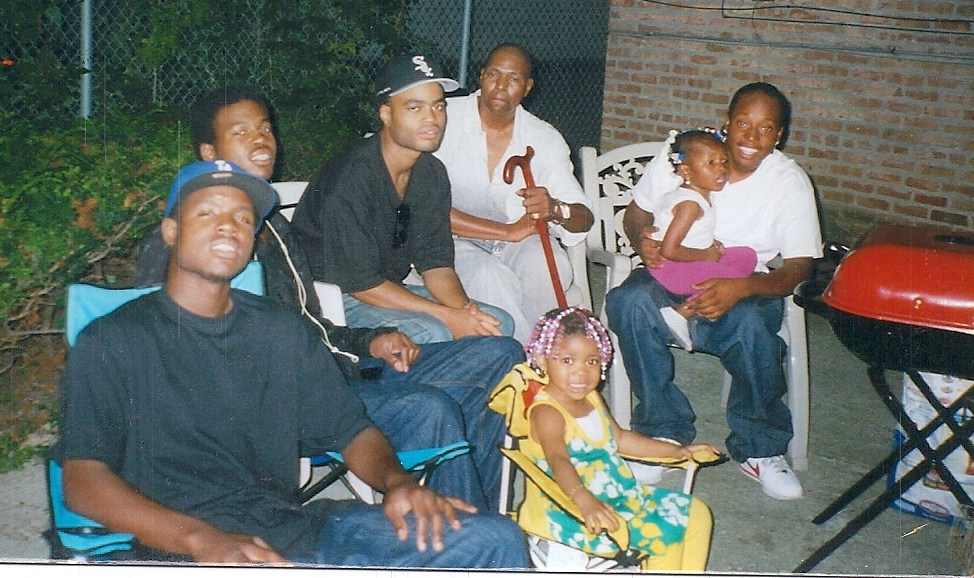 May the Church say, Amen!
-Eric Edwin Williams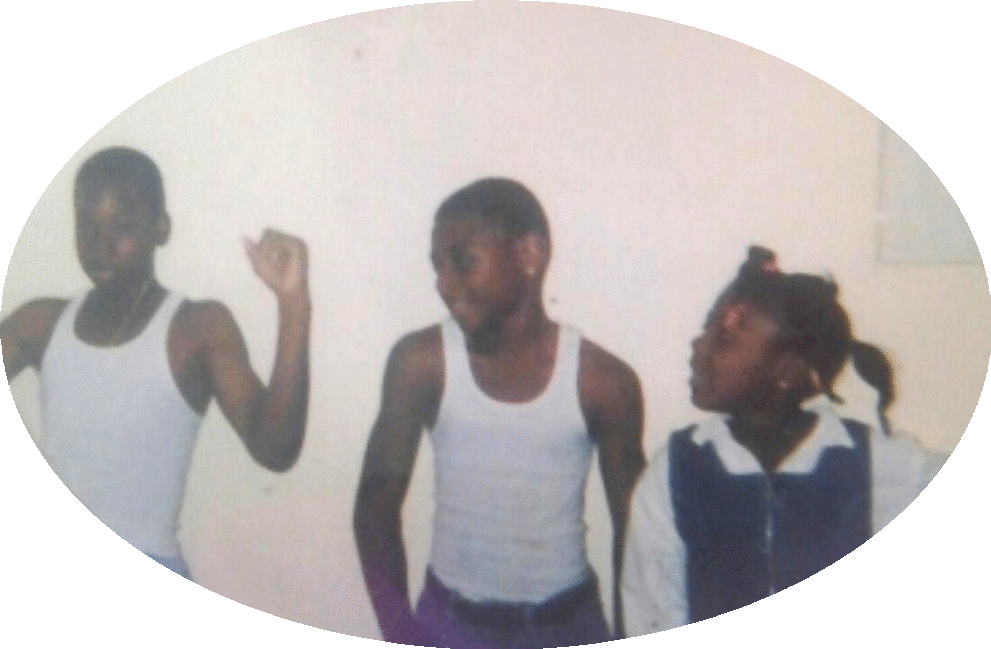 THROUGH THE

EYES

OF ERIC WILLIAMS
On March 12, 2012, ERIC lost his life to gun violence. ERIC made his earthly transition, knowing that death has no sting and the grave has no victory over him.
On November 24, 2012, ERIC and Renye's son Eric Isaiah Williams was born. ERIC lives on through his family, friends, and all who loved him and honor his memory.