Mary serves as president and founder of Sacred Ground Ministries, organizing urban and suburban communities in the Anti-Violence Movement. God touched Mary's heart in 2001 and gave her an assignment to address the needs of troubled teens in her community. Sacred Ground Ministries was founded on March 11, 2012, just one day before Mary's only child Eric Williams was killed. Mary was undeterred, however. Because of Mary's strong Christian faith, she stood on God's word when the enemy tried to distract her from her assignment. "As for you, you meant evil against me, But God meant it for good, to bring it about that many people should be kept alive, as they are today." (Genesis 50:20).
Mary's strong Christian faith has fueled her passion for social change, building relationships with activists, pastors, community organizations and elected officials committed to ending gun violence. She is a member of Apostolic Church of God where she serves as an intercessory prayer warrior. She also works as a facilitator for the education committee through the social work ministry, integrating social service outreach through biblical principles. Mary's strong passion. Mary has also spoken at the Gary United Methodist Church on Restorative Justice and has trained with Dr. Tony Evans of Dallas, Texas on the National Church Adopt-A-School Initiative.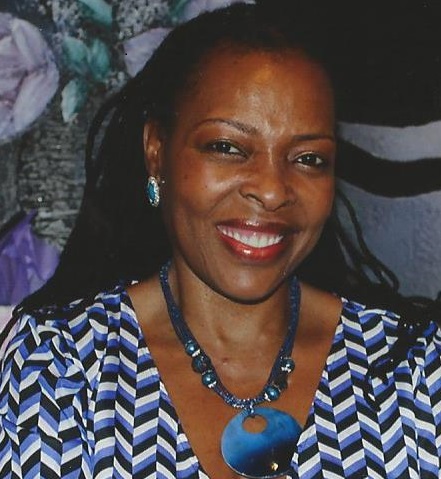 Mary has fought for common-sense gun laws at the state and national level. She has worked with Father Michael Pfleger of the Saint Sabina Church and has lobbied in Springfield, Illinois to get legislation passed for statewide gun reform. Mary was also a featured speaker 2015 3rd Annual National Vigil to #EndGunViolence organized by the North West Suburbs Organizing for Action (NWSOFA) and the Newtown Action Alliance founded after the Sandy Hook massacre.
Mary currently serves as a volunteer, mentor, and tutoring coordinator at Hirsch Metropolitan High School, two blocks from where her only child was killed. She has organized peace, prayer and vigil marches at the beginning of each school year since 2012. Mary also works as a certified clinical alcohol and drug abuse counselor. She holds her CADC, AA, and Bachelors of Arts in human services. Mary works with pregnant women and children with substance abuse issues.
Mary credits her accomplishments to her faith: none of her accomplishments were done by her own strength and might alone. She knows from personal experience that she can only boast about the cross: God uses us to do His will in this earthly realm as is ordained in heaven. With Jesus at the center of her life, her love for Christ overflows in her love for and service to His people.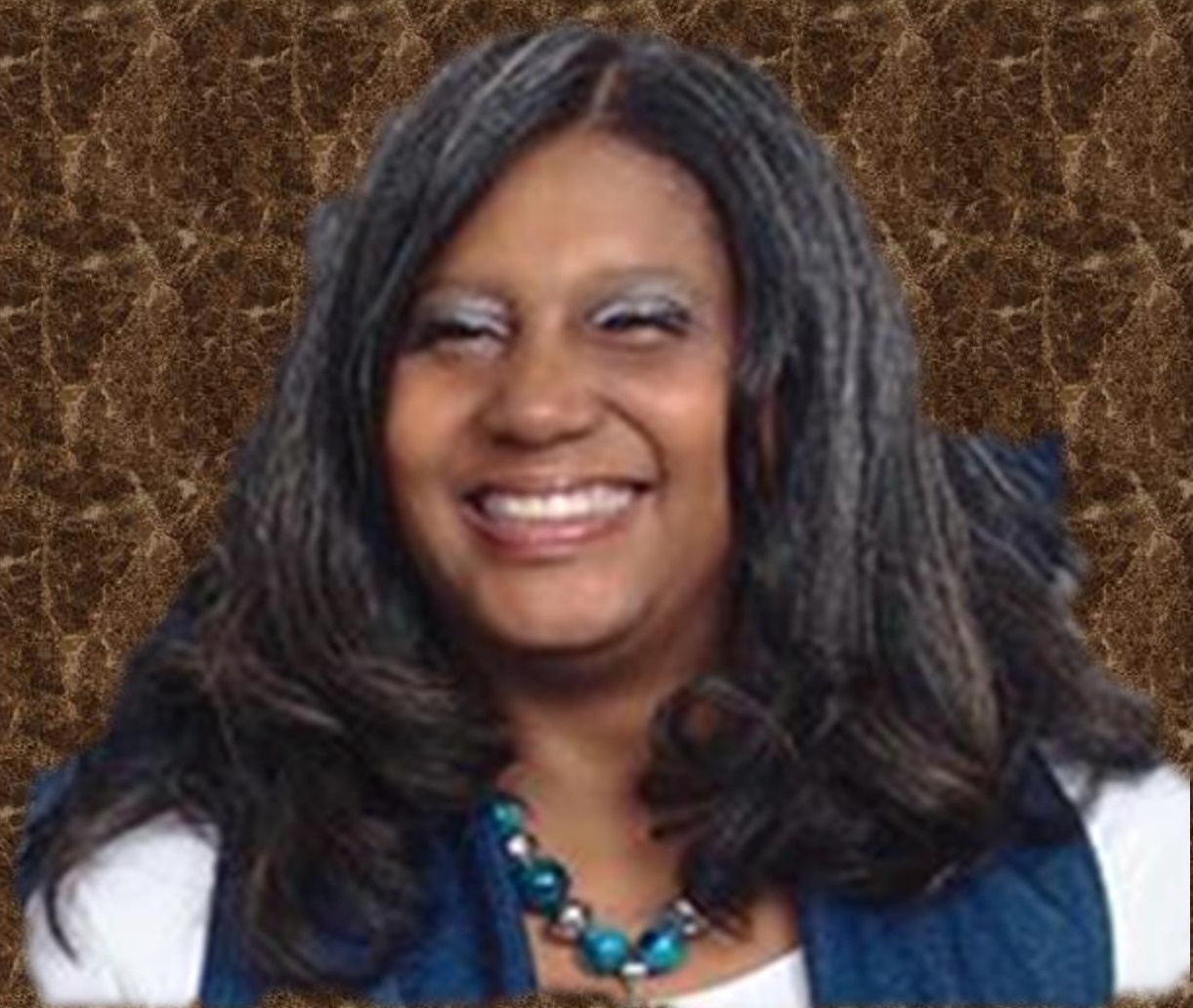 Pamela McDaniels Jerry is the Treasurer for Sacred Ground Ministries. She is passionate about working with young people in order to equip them with the knowledge about many of the basic principles for living a productive life. Pamela currently works at LaSalle St. Securities LLC as a Broker Services Representative, where she has worked for 18 years in many capacities but currently as the firm's retirement and new accounts specialist. She recently earned her Bachelor's of Arts in Human Services at National Louis University, Chicago, IL, which she plan on using to compliment her calling to into her ministry as an Ordained Minister of the Gospel of Jesus Christ. Pamela is currently in the Systematic Ministry process at The Apostolic Church of God, where she has been a faithful and active member for 32 years.
Pamela McDaniels Jerry, Treasurer
Nickolas Kaplan, Secretary
Nickolas Kaplan is the Secretary for Sacred Ground Ministries. A 2016 graduate of the Loyola University Chicago School of Law, Nickolas aspires to become a community lawyer. Nickolas has interned with the Chicago Coalition for the Homeless, the Office of the Cook County Public Defender, and the Community Activism Law Alliance (CALA). At Loyola, Nickolas was the Editor in Chief of the Public Interest Law Reporter, Community Service Chairperson with the Public Interest Law Society, on the executive board of Loyola's National Lawyers Guild chapter, and a founding member of SUFEO (Stand Up For Each Other) – Chicago, an organization that represents students and their families in suspension appeals. Nickolas graduated from Northwestern University with a Bachelors in Sociology. His interests include activism, reading, writing, and jazz music, including listening, playing, and writing music. Nickolas's work is driven by an abiding belief in the power of community-based advocacy as an agent for transformative social change.
Maria R. Owens joined Sacred Ground Ministries at its inception. She is a partner at the law firm of Owens & Robinson and practices in the areas of criminal defense and family law. She has served in youth ministry since 1992 and heads various outreach efforts such as feeding Chicago area homeless, providing Christmas gifts for children of incarcerated parents, clothing drives for displaced mothers and their children, and mentoring for youth and young adults. She is a volunteer and member of the Local School Council at Hirsch Metropolitan High School. She is active with the Bethlehem Baptist District Association of Chicago, Illinois and Vicinity, Baptist State Convention of Illinois, Inc., and the Progressive National Baptist Convention, Inc. She is also a member of the Macedonia Tabernacle Baptist Church where she is the Youth Director and serves on several ministries and auxiliaries.
Renye Owens has served as one of the organizers of the Sacred Ground. She is an advocate for sensible gun legislation. Renye counsels young adults to make smart life choices and to take fiscal responsibility. She is an active member of Macedonia Tabernacle Baptist Church, Bethlehem Baptist District Association of Chicago, Illinois and Vicinity, Baptist State Convention of Illinois, Inc., and the Progressive National Baptist Convention, Inc. She is also co-owner of Devine Delight, an event planning company and has hosted many fundraisers and community events. She has been instrumental in working with youth in character building conferences and activities. A candidate for medical school pursuing a profession as a Psychiatrist, Renye has a genuine passion for engaging young adults to guide them toward emotional stability and healthy, productive lives.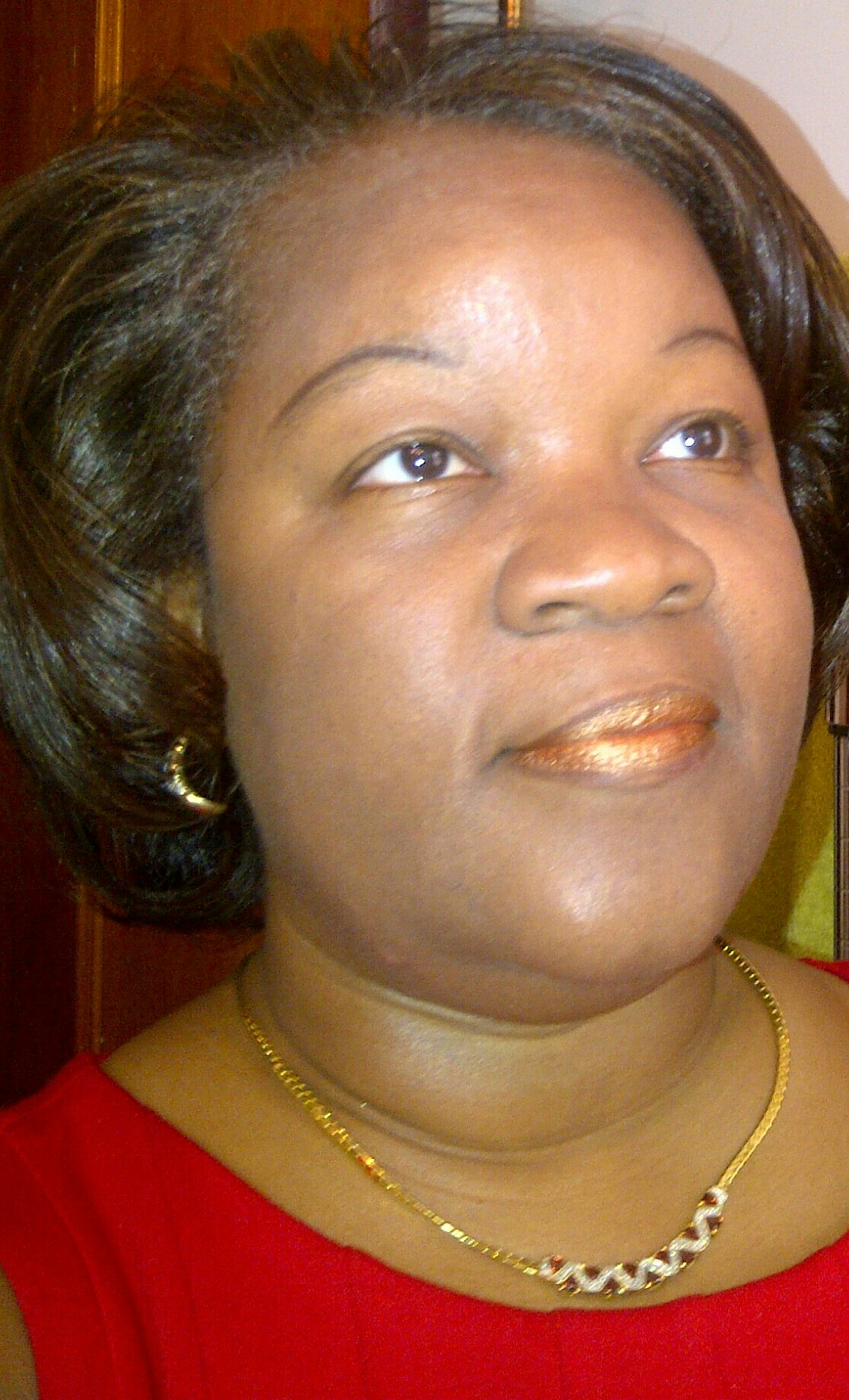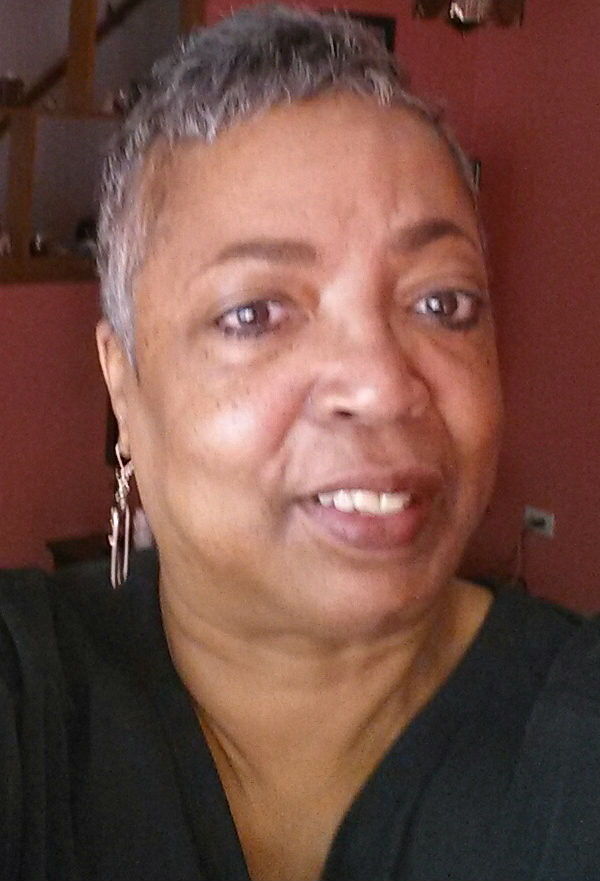 Terry A Long is a past board member of Sacred Ground Ministries. She is an active member of the Christian Life Center (CLC) in Tinley Park, IL. Terry has a B.S. in Psychology and an M.A. in Education. She taught at a career college for 3 years and is currently working as a Certified Medical Assistant at Northwestern Memorial Hospital. Terry states, "there's an outcry in our communities that screams, HELP ME TO MATTER, which presents itself in violence and decay." Her endeavor, as an instrument of Christ, is to help "set the captives free" by helping to mentor, tutor, and educate.
Ellen Bintz Meuch helped to found Sacred Ground Ministries in 2012. Ellen is a founding member of the Veriditas' council and the Gobal Healing Response. Since 2000, Ellen has worked with the Gary United Methodist Church to educate her congregation about the labyrinth, a spiritual practice that fosters calm reflection and empowerment. In 2001, inspired by her work leading classes on the labyrinth at the DuPage County Jail, she trained to become a certified facilitator with the labyrinth organization Veriditas. Ellen grew up in Wheaton, IL outside of Chicago and attended college at Purdue University, receiving a B.S. in 1982 with a major in business management and a minor in accounting. She also holds a certificate in publishing from the University of Chicago
.